Glad you're back! Well if you're here we guess it's either because our tips on how to ROCK the social media game paid off so well you came for more! ORRRRRR, you're still figuring out this whole Social media shenanigan and you wanted some more info! Don't worry! Sit tight! We got your back!

The world of social media is so endearing! After we've told you about the benefits of a good SM strategy and explored the aspects of Facebook and Instagram, we think it's time to up your game a little and conquer YOUTUBE!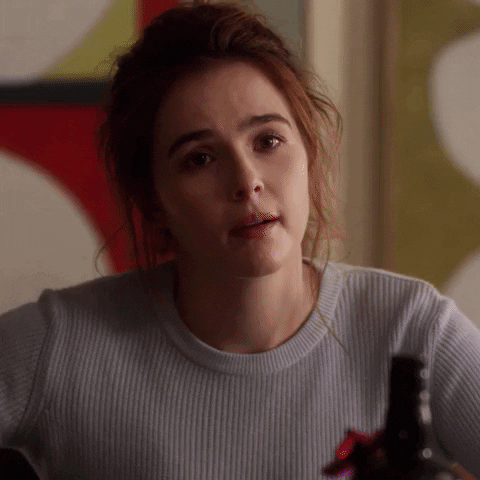 Okay, don't run away just yet! Hear us out! YES! It might look intimidating to be on YouTube, but HEY! what's a little challenge next to the growth of your sales RIGHT! So, cheer up and let's begin, shall we?
According to the YouTube Press website, "Over 2 Billion logged-in users visit YouTube each month and every day people watch over a billion hours of video and generate billions of views." That's a huge cake and trust us, even the slightest bite of that humongous treat is worth it.

So how can you benefit from all that sweetness that YouTube brings to the Social Media marketing table you may ask? Simple, start by the most obvious way; CREATE A YOUTUBE CHANNEL!

In order to do that successfully, you need to remember the 3 key elements we've mentioned in our previous blog (Purpose, audience and message).

After that start to figure out the aesthetic of the channel and what type of content will appeal to your audience. Then, with any valid Gmail account, you can:
Create your channel
Upload a profile picture and a channel banner.
Then, though optional, it is highly recommended to film a little channel trailer. [This will help your audience understand what they will see on your channel, the content, when it will be posted, etc.]
Once that's done, the door to an amazing world of video content is open to you. You are free to explore video marketing as much as you would like. For instance, you could:

Post How to videos 🡪 How to style your t-shirt to create an outfit, How the design was created and so on.
You can also post testimonials of satisfied customers 🡪 Let them express themselves about your product, their initial expectation vs the reality, the services and so on.
What about a #YouTube Style Q&A? 🡪 Tell people to ask you questions on Instagram and reply to those questions in a video that will go straight to your channel.
So many options to explore, so get creative and don't worry too much about filming and editing. Nowadays we all have a little powerhouse in our pockets name SMARTPHONES! With a little bit of practice for filming and any free video editing software from the playstore or app store, you can create your content.

Eventually, once you progress with your channel you can then up your game with more butter-smooth DSLR image quality, great lighting equipment and pro-sound equipment.

For now, just hit the record button and get started! Remember YouTube is only "Tube" without You (okay! yeah that was a lame joke we admit!)