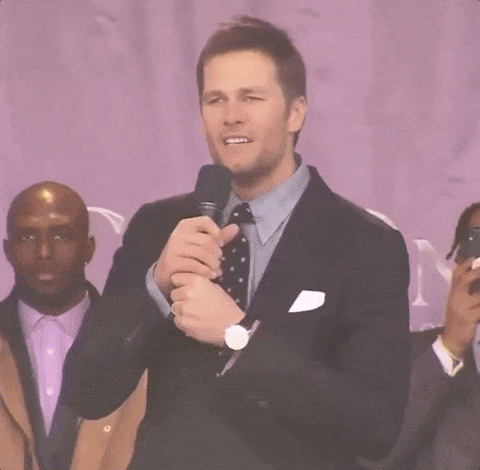 In this modern world where digitalization is taking over, our little friend traditional marketing is still holding firm amidst the rising tides of the technology…touzour li pe la!
To achieve great results with it, you have to master it! This is why we are here today. Knowing that the Mauritian culture is very anchored to the saying "old is gold", this will enable you to understand how the below channels are important in your marketing strategy and how it will be helpful to you. Yep! Traditional marketing is not dead, especially for small business owners as there are many ways that can be free of charge or budget-friendly. Let's go!
NETWORKING
Digital communication is becoming more and more personal and that makes us lose the sense of REAL communication. What's better than just a little talk? Networking is a crucial key to winning the trust of your potential customers as they will connect more easily and feel you are true to what you are selling. It is also a great way to interact with your audience and have "on the spot" feedback about your products and services. Make sure you have the maximum direct exposure by wearing your product during events.
Word of Mouth (WOM) is more about influencing your target consumers by sharing and encouraging them, in order to multiply the number of reaches. It can be through recommendations to your family, friends, business network and any new people you meet. WOM is still considered as the "seed" of marketing, as it always starts with "enn ti palab".
COLD CALLS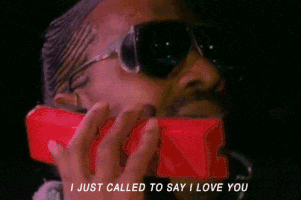 Cold call is not about freezing your phone, it just means that you can contact companies that can be interested in buying your products.
The cold part is because this is the first time you are contacting this company and your approach needs to be concise and striking. You are just one call away!
BUDGET FRIENDLY
Not everything in life is expensive, there are cost-effective ways to promote your products! We worked out the list below that can be helpful to you:
flyers/leaflets
business cards
radio and TV (to get it for free or partially free, it has to be in cultural shows/interviews)
publi-reportages in magazines like KOZE, Essentielle, Business Mag,Scope
newspapers (cultural interviews)
stand in fairs (low cost ones)
Thus, we can say traditional marketing still rocks because it is actually that particular tool which creates a real bonding between you and your customer.
After all, it is all about making your marketing so powerful that people will pay for it…
Cheers to Traditional Marketing!!!