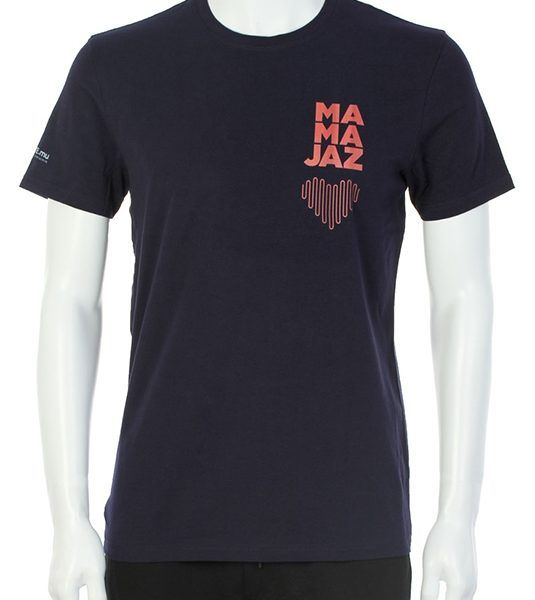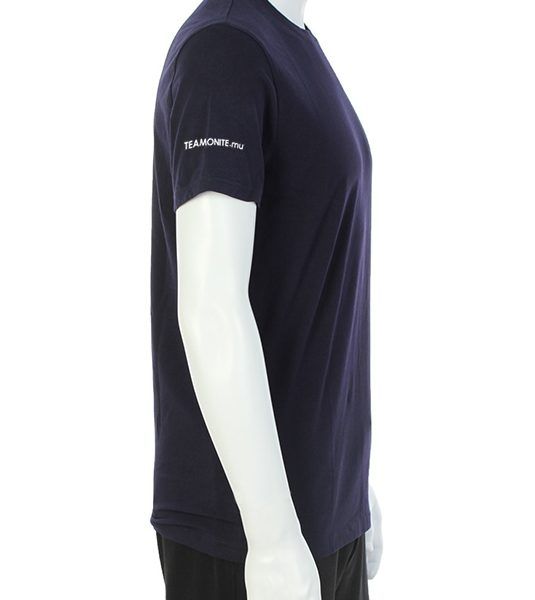 MUR

350.00
Mama Prodiksion Ltd terms and conditions
This shop is owned by:
Mama Prodiksion Ltd
Address – Poonoosamy Building, 7, Saint George Street, Port Louis, Mauritius
Email Address – laribluz@gmail.com
BRN – Not Applicable
VAT – Not Applicable
The owner of this shop as listed above referred as "partner", is responsible for all graphics, designs and content in the shop, including those on products and making up the shop itself.
This online shop operates from a platform provided by Teamonite. Teamonite is responsible for the management and technical functions of this shop, order processing, order production and delivery – not the partner. All terms and conditions of Teamonite apply to use of the shop for these purposes and to those orders.
This shop is managed by:
Teamonite Ltd
Address: Avenue Peupliers, Pointe aux Sables, Mauritius
Email Address: contact@teamonite.com
Contact Number: +230 206 8989
BRN: C17151868
VAT No: 27569291