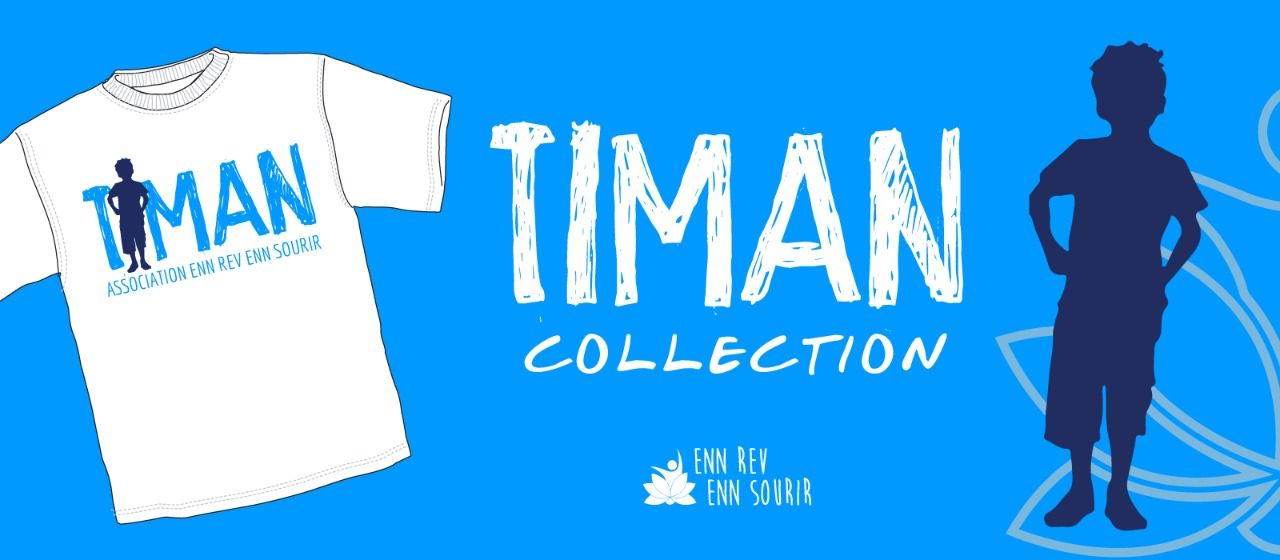 Step 2/4: Choose your product, colour and size then Add to cart

Activity – Financement de soins pédiatriques spécialisés pour tous les enfants, en particulier ceux qui ne peuvent accéder à ce type de services pour des raisons financières. Nous faisons de la santé des enfants malades notre priorité.

Important Notes:
Place your order online, Complete Payment and Order will be delivered as per your selected delivery option.
Next Day Delivery Option is also available at a standard handling fee of Rs. 250. International delivery is available at additional Shipping Charges. (See our delivery options for more details)
For any other inquiry on products and services, contact Jean Michel Ballet on contact@teamonite.com or 52533923.
This shop has been designed by Teamonite Ltd for Partner – Enn Rev Enn Sourir
Address – 50, Alman street, Port Louis, 1112-07
BRN – A17000111
Email Address – 1rev1sourir@gmail.com . 
The partner is responsible for all graphics, designs and content of the shop, including those on products.