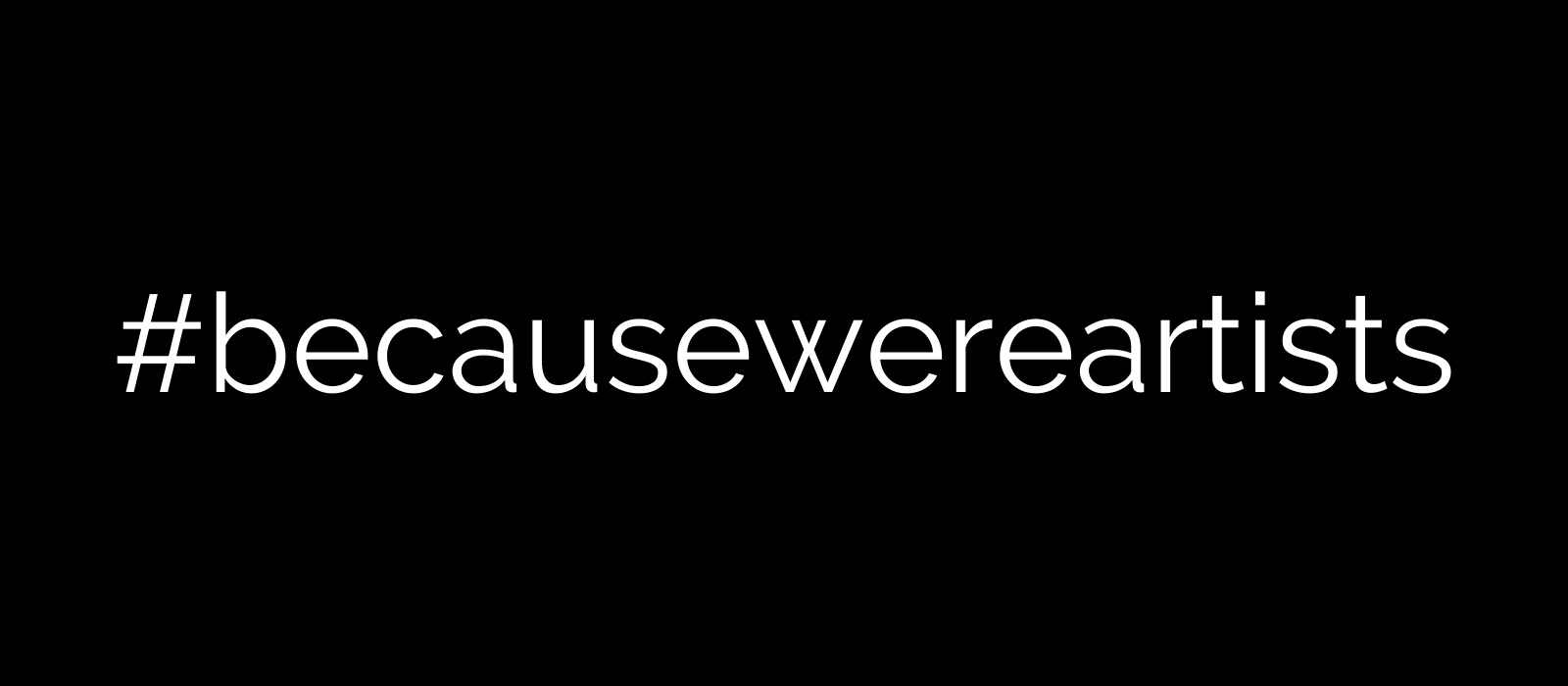 The line #becausewereartists represents the importance of art in our country, it highlights how our artists sustain and contribute to our socio-cultural development.

Designing this shirt is an easy way to reflect on our artists' devotion and love for art. The purchase of one because we are artist's shirt will lever any costs relating to the artists ability to perform. Always and forever, art.
This shop has been designed by Teamonite Ltd for Artistically Yours Management & Events Ltd
Address – B5 Elliot Loyseau, Floreal
Email Address – beamaunick@gmail.com
The partner is responsible for all graphics, designs and content of the shop, including those on products.